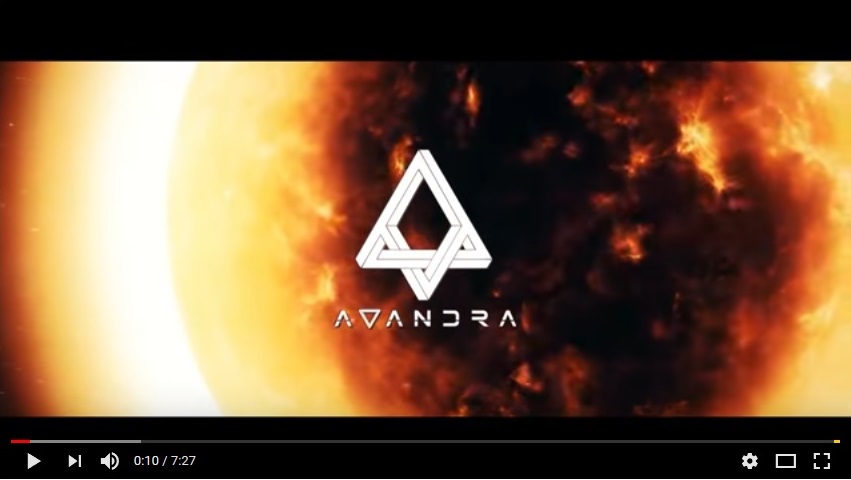 Moore guests on "Derelict Minds" by Puerto Rican proggers Avandra
March 3, 2019 - Kevin Moore has made a guest appearance on a new song by Puerto Rican progressive metal band Avandra.
The keyboardist appears on the 7:27 tune titled "Derelict Minds," which is the seventh track from the band's forthcoming album, Descender.
The album will be released through Blood Music on April 26.

"Derelict Minds is about fighting through the anxiety of a world so interconnected that one can feel completely adrift and alone, and reach that moment of individuation and understanding with oneself, calming the storm of thoughts and turning them into a calm sea," said the band's founder, guitarist, vocalist and synth player Christian Ayala Cruz in an announcement through Prog magazine. "The album deals with a myriad of issues, though a central theme is language and its poietic (poiesis) power through concepts that can either realize potentials within each of us or oppress them."

Other guest musicians on the album are Richard Henshall of Haken and Daniel Schwartz of Astronoid, who also mixed the album. Avandra's other band members are Adrián Arroyo on drums, Luis Javier Rivera on guitars, and Gabriel Alejandro Rodriguez on bass.
To view the lyric video for Avandra's "Derelict Min
d
s," c
lick he
r

e:
https://www.youtube.com/watch?v=W7b0m_iJ_kw
"Drift" comes with cover artwork created by Jan Tomic and will be released as special edition CD, black LP + CD & digital download. Here is the album's track-listing:
will be released as special edition CD, black LP + CD & digital download.