Live at Budokan
(Live DVD; 2004)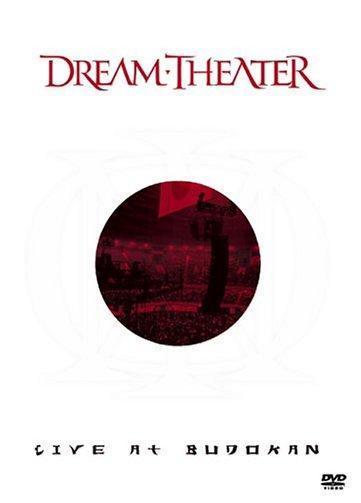 Disc 1:
1. As I am
2. This Dying Soul
3. Beyond This Life
4. Hollow Years
5. War Inside My Head
6. The Test That Stumped Them All
7. Endless Sacrifice
8. Instrumedley
9. Trial of Tears
10. New Millennium
11. Keyboard Solo
12. Only a Matter of Time
12. Goodnight Kiss
13. Solitary Shell
14. Stream of Consciousness
15. Disappear
16. Pull Me Under
17. In The Name of God
Disc 2; Bonus Material:
1. Riding the Train of Thought (Japanese Tour Documentary)
2. John Petrucci: Guitar World
3. Jordan Rudess: Keyboard World
4. Mike Portnoy: Drum Solo
5. Dream Theater Chronicles (2004 Tour Opening Video)
6. Instrumedley Multiangle Bonus

Moore appears in the "Dream Theater Chronicles" on Disc 2.
Lyrics by Moore on tracks 12 and 16. Click on tracks to view lyrics.